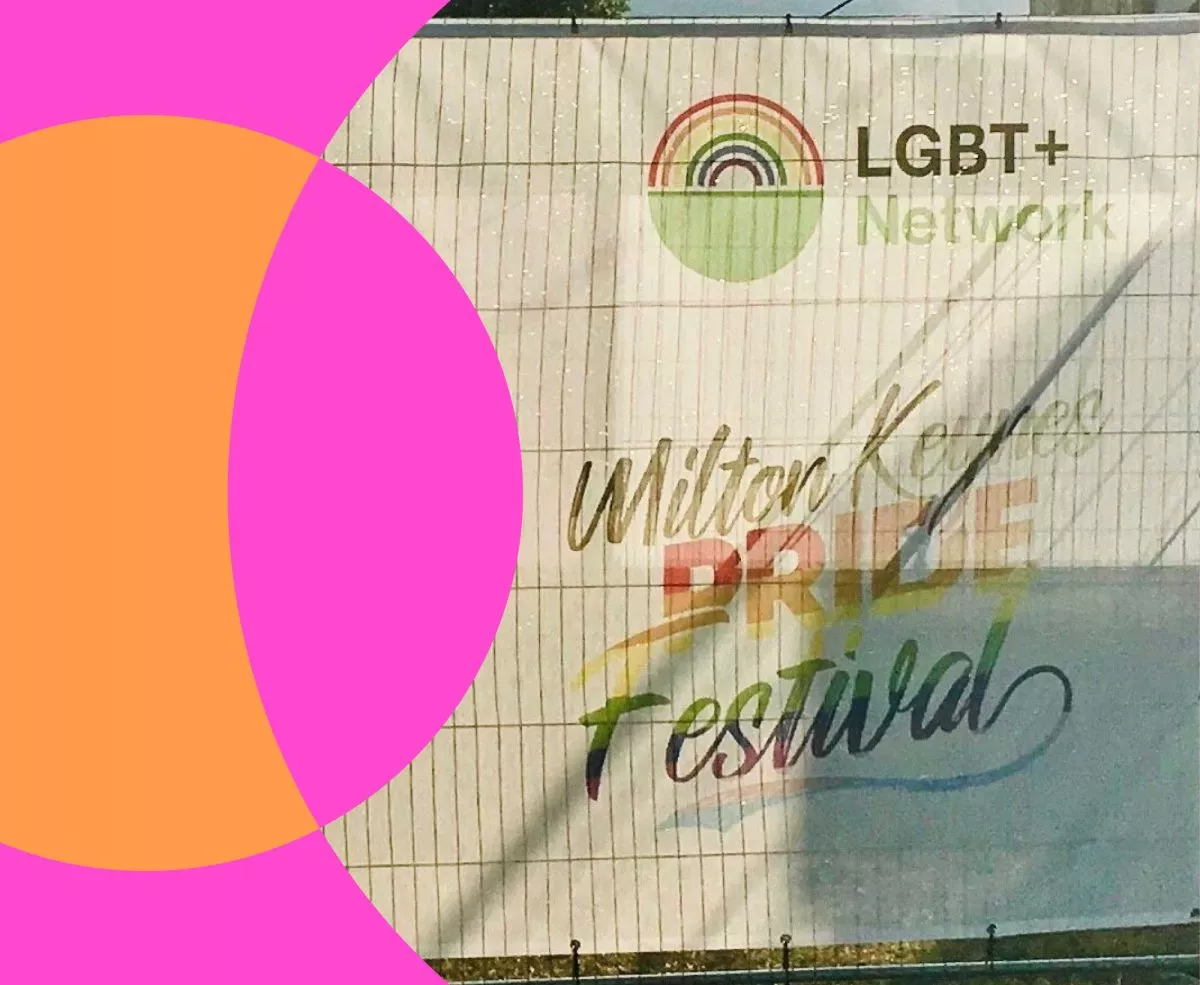 With over 14,000 attendees from Milton Keynes and around the UK, MK Pride showcased community, music and comedy along with a funfair, rainbow market and food village, ensuring festival-goers made the most of the last of the summer sunshine.
CityFibre chose MK Pride to launch its first LGBT+ network Pride event, and I was particularly delighted as City Manager to represent CityFibre with a great team here in Milton Keynes, where we started our national city-wide fibre roll-out.
Setting up the CityFibre gazebo there was much anticipation about how we could engage with festival-goers, both promoting the full fibre build and availability alongside demonstrating our proactive core values relating to diversity and inclusion. Our LBGT+ network supports all areas of our business to ensure we are inclusive and welcoming to all, and this event was key to being able to showcase this, talking to people about the company, the fibre build and CityFibre careers.

The CityFibre stall was hugely engaging all day long, lots of great fun and friendly conversations with the team handing out branded stickers, flags and giveaways alongside encouraging face painting, celebrating our amazing culture and registering of interest in the build. Our interactive rainbow wall was a huge draw, where young festival-goers were encouraged to share their thoughts on what MK Pride means to them and the overall CityFibre vibe at the festival was a wonderful reflection of our values and the CityFibre way.
Packing down the stall at the end of the day, listening to the epic Brittany, Cher and Pink tributes, we were all proud to have delivered such a successful and engaging day – we've lots of ideas for next time!
Big thanks to the LGBT+ network organising team and especially those supporting at the event.
By Jean Gowin, City Manager for Milton Keynes
Our Blog
Read the latest news, updates and experiences from the CityFibre team and find out how we're Changing It Up