#behindthefibre with Katie #
A day in the life with Katie, Graduate Marketing Operations Executive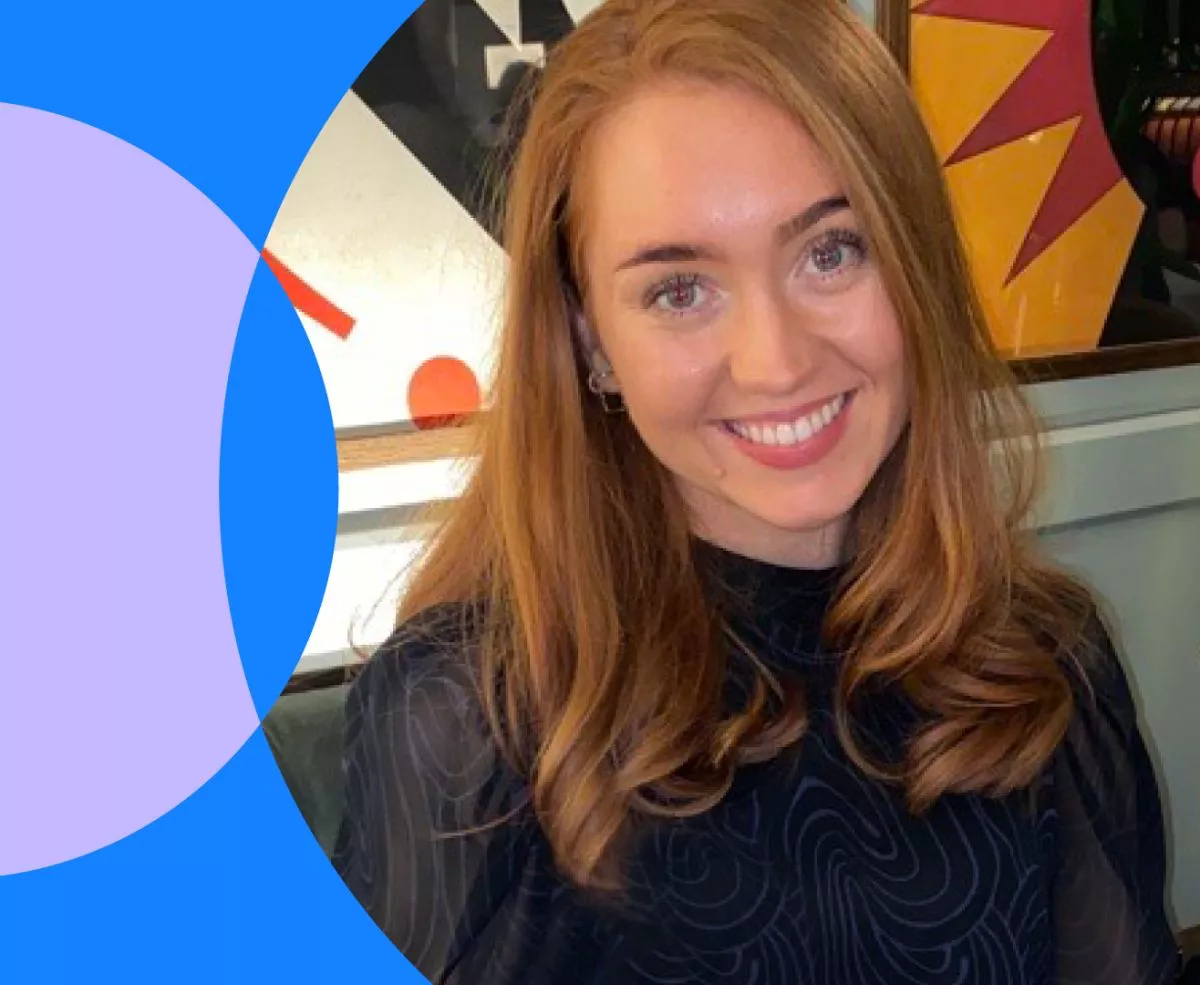 You may think that there isn't much more to working in telecoms than someone digging up a road but actually, that's not the case. CityFibre is made up of hundreds of different people in so many different roles, all working together to create broadband so reliable you don't even have to worry about it. We're taking you #behindthefibre to meet some of our incredible employees to show you that a career in telecoms is a career that anyone can do!
Katie joined CityFibre as a Graduate Marketing Operations Executive straight from university in May 2021 as part of the corporate communications team. Her job as a Marketing Operations Executive involves a wide range of projects and allows her to collaborate with numerous internal and external stakeholders.
This is what she gets up to #behindthefibre.
07:30
My alarm interrupts my sleep to get me up and ready for the day. I start off with my morning skincare routine, followed by a quick 10mins of yoga/stretching before heading downstairs to make some breakfast.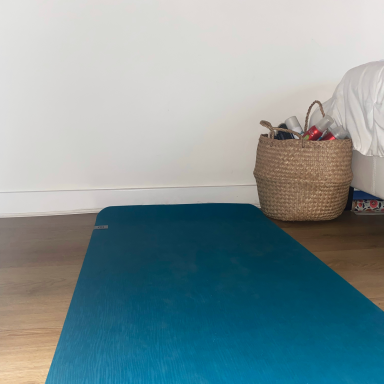 08:30
I sit down with a cup of tea to begin reading through my emails and any teams notifications.
09:00
I then head to Asana (the project management platform used by our marketing teams) where I reply to any outstanding comments and check what tasks I have lined up for the day. I would be lost without this to-do list!
09:30
As I live in Scotland and my line manager is based in London, we have morning catch-ups every other day to align our priorities and focuses for the day ahead. It's a nice opportunity to check-in and ensure that we're always in tune.
10:00
Time for my agency calls. A large part of my job involves managing the day to day relationships with some of our creative agencies, I have bi-weekly check-in calls with them to answer any questions and chat through more complex briefs. It's also nice to have a bit of face to face (or screen to screen) chat to keep our working relationships strong.
12:00
12pm means it's time for our brand co-ordination meeting. Here we discuss any challenges or successes which relate to the CityFibre brand and update on the progress in each of our areas.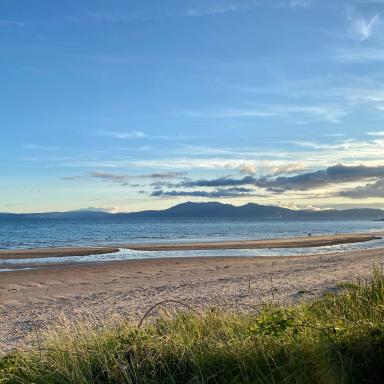 13:00
Time for some lunch. As I work from home for most of the time I like to get out and about during my lunch break. Living in the west coast of Scotland allows for a nice beach walk (weather dependant) or sometimes I'll head to a local café for some soup and a sandwich.
14:00
My role is project based meaning I often have a few different projects on the go at the same time. I enjoy this as it keeps things fresh and I get to experience working with lots of different areas of the business. That being said, my afternoons vary depending on the project at hand. On this day, I've been working on uploading assets to our Digital Asset Management platform and building our new digital brand guidelines module. This platform houses all of our marketing assets such as logos, imagery, videos, brand guidelines and lots more.
15:00
With our corporate comms team spread in various locations across the UK, we try to set some time aside each week for a group tea-break. It's a nice opportunity for a catch-up. The rules? Bring a cup of tea and no work chat allowed!
15:30
We've received a new video request from our compliance department, so I jump on a call with both the internal stakeholders and one of our agencies to discuss the objectives, costs and timescales for the project.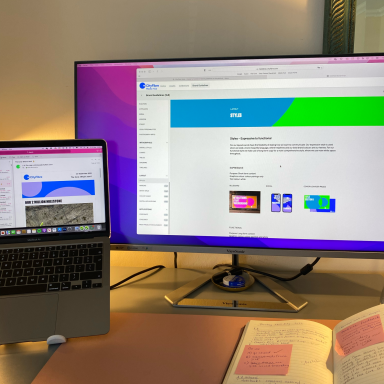 16:30
Time to run down our creative board and branded assets list to review any pending amends and update the progress on each of our roll out phases. Regular upkeep of this list is key to ensure each of the tasks keep moving through the correct process.
17:30
I organise my notes, finalise any outstanding tasks for the day and prepare my objectives for tomorrow. One day closer to the weekend!
CityFibre offers a fantastic range of opportunities that are flexible and full of potential to grow. If you want to know more about what goes on #behindthefibre head to our careers page at www.cityfibre.com/careers.
Our Blog #
Read the latest news, updates and experiences from the CityFibre team and find out how we're Changing It Up