Our Network
Built better, by design
Building a better network is about more than just putting fibre in the ground. It's about surpassing expectations for service and reliability, and making the right technology choices for the future and our planet.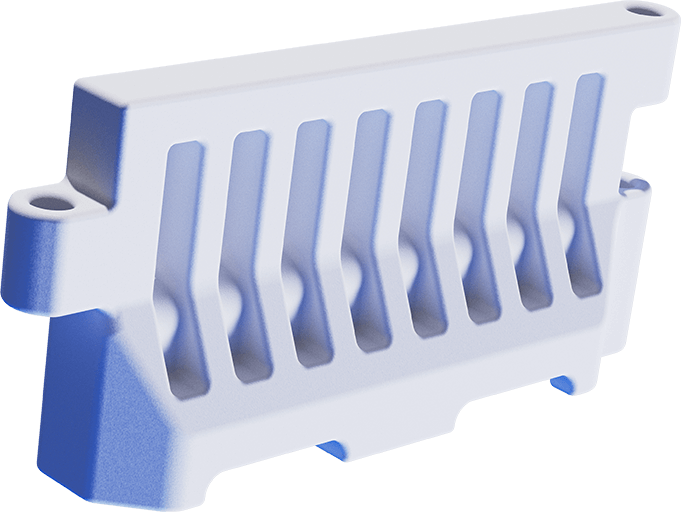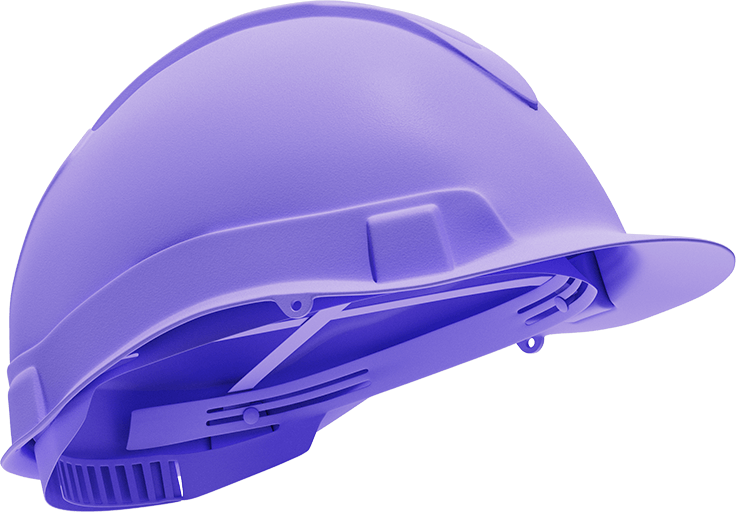 Designed smarter, built stronger
We build our local and national networks in a way that allows us to reroute data traffic should damage occur in one area. By investing in our own national network to connect our local ones together, we can also enable our partners to provide services across our entire footprint faster and more cost effectively.
Capable of 100Gbps, and beyond
Our network is already able to meet the symmetrical gigabit-speed demands of entire communities for generations to come. Smart and consistent technology choices also mean we can step-up bandwidths to meet all future needs, as and when the time is right.
Our own high-tech Fibre Exchanges
Every connection on our network is powered by our own highly secure, climate-controlled micro-edge data centres. Each serves up to 60,000 premises as well as partner colocation requirements. Housing almost all of our powered equipment together in these purpose-built environments helps us minimise overall power use, while maximising equipment lifecycles to keep waste to a minimum.
We're accelerating citywide and nationwide
Market-changing technology choices
We were the first to introduce wholesale open access GPON technology to the UK over our resilient ring-based network architecture. Plans to step our entire network up to XGSPON technology have now been announced, with our first whole city platform upgrade already complete in York.
Advanced optical backbone
By deploying the latest CDC technology across our multi-terabit national DWDM network, we can provide a higher-quality, more automated alternative to existing carrier networks. Connecting into key UK carrier-neutral facilities via this network provides extensive interconnect options for our partners.
Open access & wholesale only
Homes and businesses deserve choice. That's why we welcome partners of all types and sizes to provide services over our network. We support them with innovative products and never sell direct to the customers they serve.
What's the Full Fibre Difference?
There's lots of ways to deliver broadband but only one is fast, reliable and future proof. Click a technology from the list below to see how they compare.
Copper Line

Fibre Line
Check availability in your area
Find out when you can get Full Fibre