Permission to Work
A better way for wayleaves
Taking the sting out of wayleaves
We all know wayleaves can be a problem. Our new Permission to Work process, which gains approval at the point of order, has cut the average delivery time for Ethernet orders by more than half.
What is Permission to Work?
Permission to Work is an alternative to the traditional Wayleaves process and is expected to significantly speed up the process by removing frustrating delays and reducing the need for external legal representatives and their associated costs. Where PtW is used, we commit to an expedited delivery of 30 working days (subject to survey access and permissions). This process only applies to on-net (CityFibre based) Ethernet services. It does not apply to Ethernet services via other network operators (off-net) or any other products.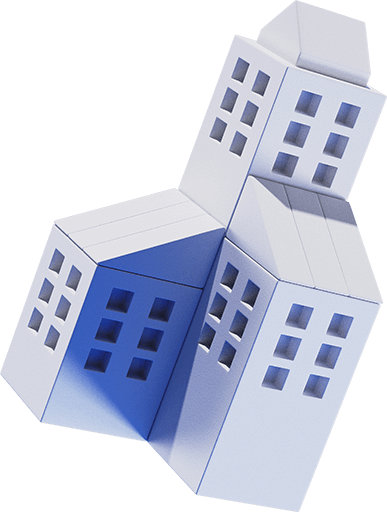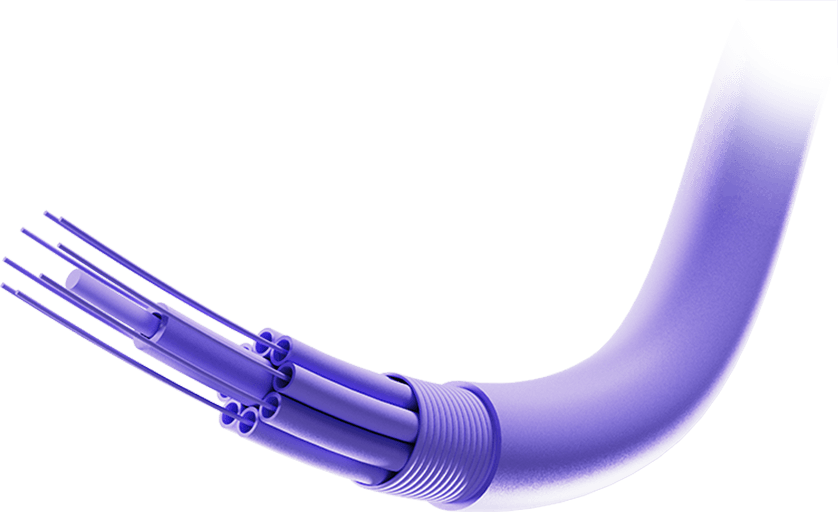 How it works
Instead of the usual wayleaves process, the end user signs the Permission to Work form prior to the order being placed. By signing the form, the end user is committing that they are authorised to sign in the capacity of an occupier of the site. If the form is not signed by the end user for any reason, we would then revert to the standard wayleaves process.
Once the signed form is received, at the point of the order being placed, you will need to provide the signed form to CityFibre's Sales Support team by email: PTW@cityfibre.com and the order progresses without delay.
If your order still needs to go through the Wayleave process, you will be advised by the Order Management team accordingly.

It's proving a hit already
"We have a very close working relationship with CityFibre and I believe we work well together because CityFibre take the time to really understand our business and our pain points. A great example of this is the recent Permission to Work (PtW) initiative which helps us deliver services significantly quicker and negates external touchpoints and potential costs. It's a great example of how we understand each other, the industry and are working together innovatively to continually improve for our customers."
Exponential-e
Already a partner?
Use synergi Knowledge Base to download the Permission to Work form, as well as a comprehensive guide.