Making service worthy of a Full Fibre future
Elsa Chen, Chief Customer Officer, CityFibre CityFibre is investing billions to build a world-class digital infrastructure platform for the UK. Achieving it is about more than just rolling out Full Fibre though. A transformational approach to customer experience is pivotal and sits right at the heart of building a network that is better by design.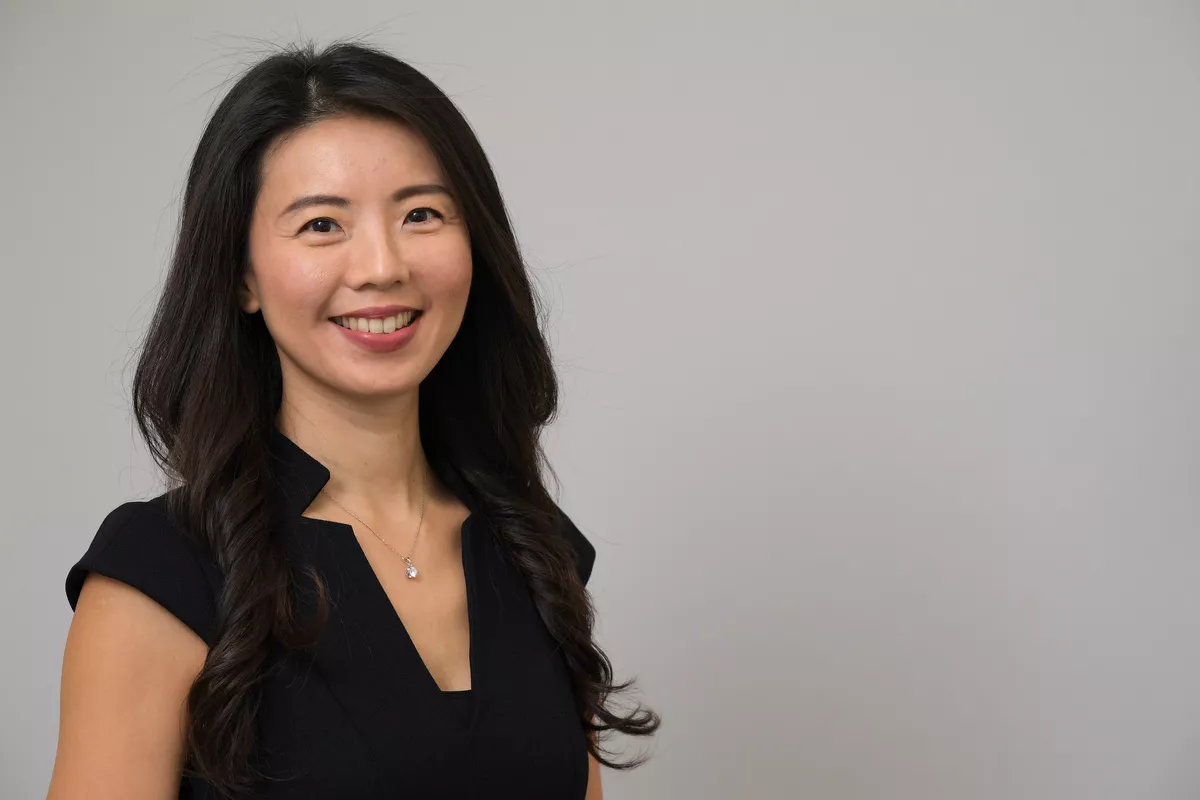 CityFibre is investing billions to build a world-class digital infrastructure platform for the UK. Achieving it is about more than just rolling out Full Fibre though. A transformational approach to customer experience is pivotal and sits right at the heart of building a network that is better by design.
Let's cut to the chase! Our industry is notoriously bad at focusing too much on technology and not enough on what really matters to the people and businesses we ultimately serve. But as we roll out our brand new Full Fibre network and continue to develop the purpose-built systems that manage everything that happens over that network, we also relish a unique opportunity to create a world class service experience.
It's an opportunity that we're excited to grasp. We've already begun by dissecting everything that has gone before, challenging what good looks like and taking a forward-thinking, approach to change. The mission is to deliver a friction free, proactive service experience that will not only meet customer needs head on but set new service expectations right across our industry.
Recognising service quality as a shared differentiator
Delivering exceptional service starts by understanding who your customers are and what they truly need from you. Our immediate customers include wholesale partners, carriers and ISPs, but our ultimate customers and those that matter to our partners are the homes and businesses that rely on our infrastructure and service delivery, day-to-day. Get service right for them and everyone – including our partners – feels the benefit. To achieve this though we want to ditch the outdated industry-norm where network operators leave end-customer service strategy entirely in the hands of their ISP customers.
The journey for us begins at the plan and build stage – working to ensure only the most accurate geospatial data feeds our intelligent systems and partner interfaces. But it's about people and integrated processes too and being far more ambitious about working through all stages and committing to carry the service baton to the finishing line together.
Embracing new people, perspectives and ways of working
My own team's job is to ensure end customers, as well as our partners, are put front and centre of everything we do. To ensure we all think wider than our own sphere of experience, we've already sought expertise from different industries to help shape and steer delivery of a truly transformational service value proposition. Having the right people leading this charge is vital because we must challenge every aspect of what has been accepted to date and draw on a diversity expertise if we are to successfully reinvent what good looks like in UK telecoms.
We have already extended our customer lens to those whose daily life relies on our network. We are now challenging established norms, exploring the art of the possible and looking at how we can work with our partners to deliver a better experience and reduce their cost to serve. Our approach reflects the deep commitment we have to these partnerships – aiming to leave nothing to chance and seeing all our partners as empowered enablers rather than an endpoint for us.
Understanding what customers care about
Right now, CityFibre is receiving fantastic customer feedback on its consumer 'moment of truth' focus. Our FTTH 'Right First Time' installation rate is consistently at an industry-leading level, our rising Trustpilot scores are leaving other network operators standing, and faults on our network continue to be rare.
To see our consumer ISPs and their customers amazed by how our performance already differentiates us from our competitors is a delight. But our ambition runs far deeper as we challenge ourselves to match benchmarks set in other sectors and extend this experience across all partner types. Think about your best user experience from the likes of Amazon and Deliveroo. Think about the type of services and experiences you never asked for at the start but now can't live without. That's where we are with our ambition for all partners. It's not the percentage we get right that motivates us, it's the challenge of making everything just work, seamlessly. Less fuss, less fixing and less cost. This is what partners and their customers want.
Our partners are backing us to succeed because our service quality directly impacts theirs, and in turn their reputation and their customer churn levels in what is a highly competitive market. Great service drives loyalty to their brand, strips cost out of their businesses and enables best value for their customers.
True partnerships push boundaries
Co-creation of customer success is key. It may sound simple, but it is the most challenging piece to execute in the wholesale context. Two brands, two separate organisations, operating seamlessly as one to deliver a single aligned customer experience vision is not an easy task. It requires a true partnership approach between wholesaler and partner, a deep level of process and systems integration, and a great deal of trust, honest feedback and innovative thinking.
The ultimate goal of course is happy, loyal end customers who never need to contact our partners or us. Hard to imagine for our industry today, but this is already a reality for so many leading brands across other sectors – so why not ours? When home and business owners consider their CityFibre-powered connectivity services to be as dependable as their water and power supply, we'll be halfway to unlocking the true potential that our Full Fibre platform has to transform lives for the better.
We have all the tools and people we need to build a network and service experience that's better by design. When our first set of goals are met, we'll have already helped to set new expectations for our entire industry, and from there, I truly believe anything will be possible.

Explore more about how CityFibre is building a network that's Better By Design.
CityFibre News
With network projects in over 60 cities and construction underway to reach up to 8 million homes