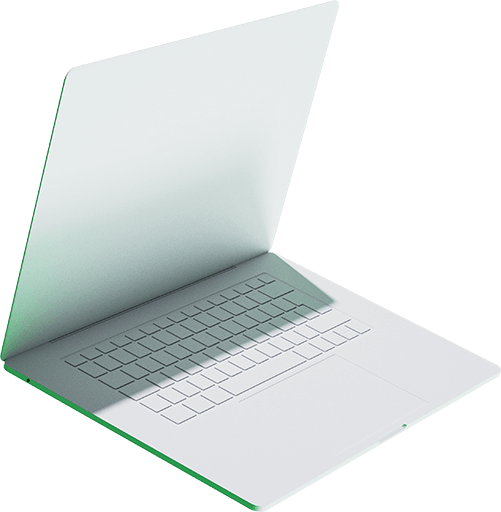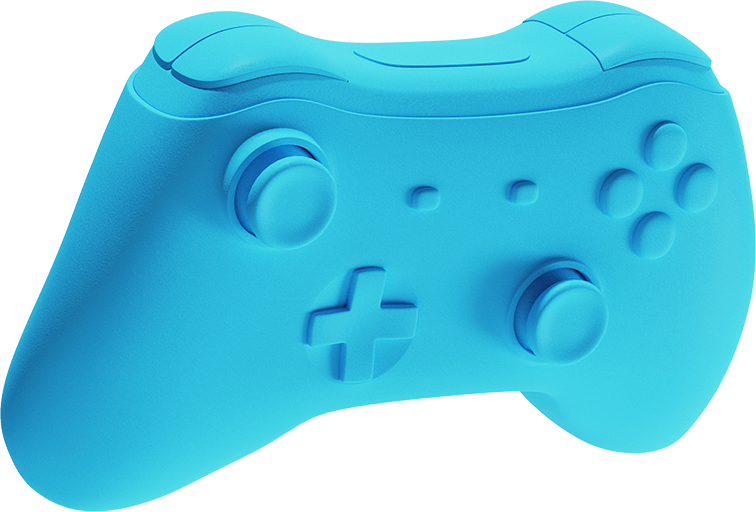 We're transforming your Broadband
Built from scratch with the latest technology, this is a new kind of network that sets a new standard. It's up to 25x faster and up to 5x more reliable*; tackling painful dropouts and buffering to make sure nothing slows you down.


*As compared with standard fibre using copper cables. Visit cityfibre.com/details for info.
Still have some questions about what happens next?
Please check our FAQ's below.
Unfortunately, we can't give you an exact date at the moment. However, if you register your interest, we'll make sure you're the first to know when our brand-new network is coming to your street. Additionally, before work begins in your area, one of our build partners will drop a letter to your home to notify you. Once the hard work is done and the network is built, you'll be able to connect to it through one of our partnered broadband providers!

We don't sell broadband directly to you – our job is to build the best infrastructure possible to bring you faster, more reliable broadband once you're connected. To make sure of this, we partner with a range of providers that you can purchase a package with. Make sure you register your interest to find out which providers will be using our network in your area.

Your current network isn't as good as it could be. Our full fibre cables are built to give you a better broadband experience, with speeds up to 25x faster and a connection that's 5x more reliable than the one you have now. Our network is built to last, giving you peace of mind that you'll have the best choice in broadband well into the future.